Adachi Museum of Art is definitely one of the best must-sees in Shimane, or even in Japan. Its splendid
Japanese gardens were chosen as the No.1-Japanese Garden for thirteen straight years. The museum
is blessed with beautiful nature, visitors can observe the combination of the garden and the surrounding
mountains changing its faces by seasons.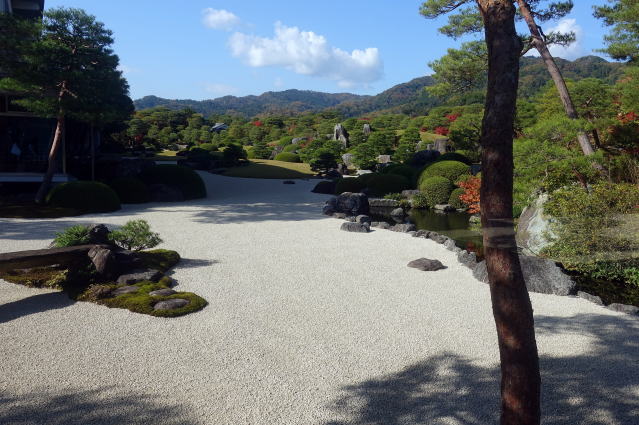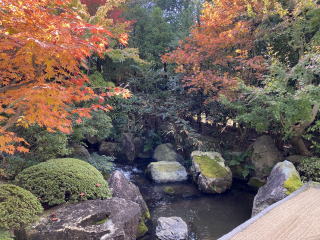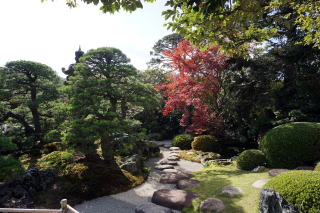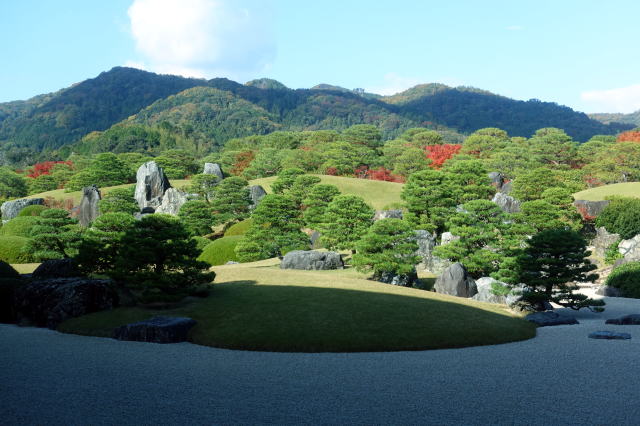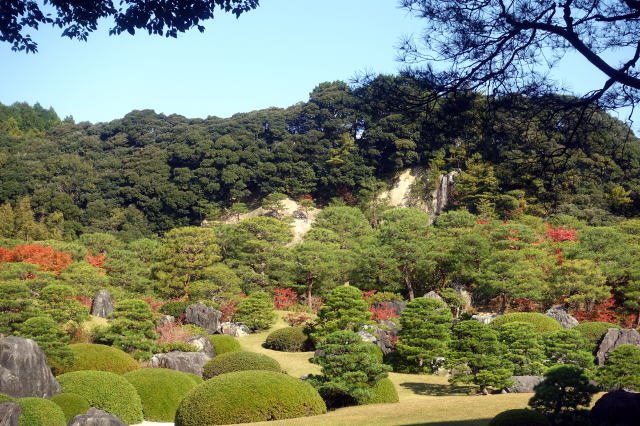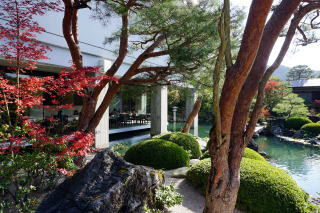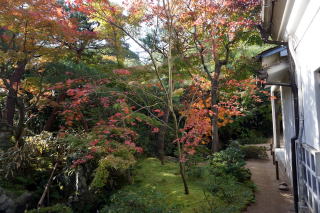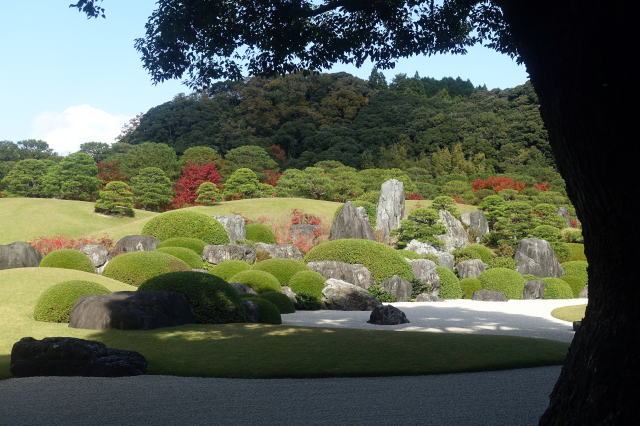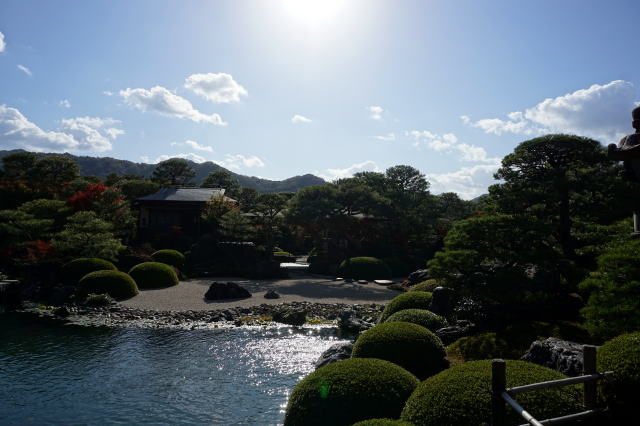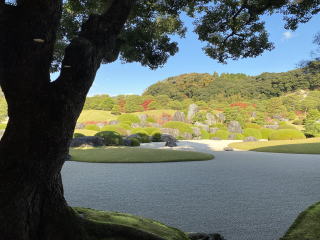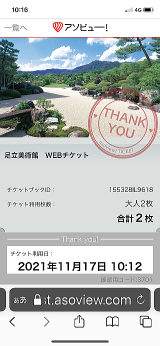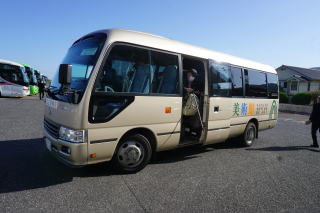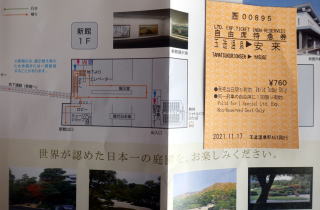 Free shuttle bus runs between JR Yasugi Station.

Adachi Museum Garden

$BB-N)H~=Q4[(B
$B<9I.!!0e3XGn;N!!5\K\=gGl(B
$B!z(BThis Web site is link-free.
This information was provided by the Smokefree Hotel and Travel.
The article was written, and all photography was taken
by Junhaku Miyamoto, M.D., PhD. in November 2021.