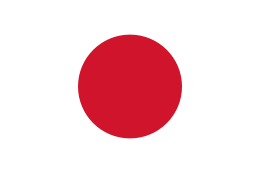 Air-Clean Tokyo's Taxi






$B!!(B
This website you are trying to access has been moved here.




Smoke free should be the minimum standard for the host city of the Olympics.
Olympic healthy sports environment is frustrating. You have to select carefully restaurants in which smoking is prohibited.

Smoke-free hotels in Japan
How to protect you from toxic tobacco smoke when you use a restaurant in Japan.
Restaurant industry opposes total smoking ban ahead of 2020 Olympics.

$BF|K\8l(B


$BEl5~%?%/%7!<(B
$B6X1l@J%M%C%H
$B!z(BThis Web site is link-free.
This information was provided by the Smokefree Hotel and Travel.
The article was written in May 2007, and last revised in May 2016, by Junhaku Miyamoto, M.D., PhD.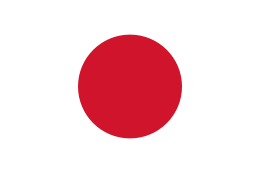 $B!!(B
Three major Japanese railway companies think that the smoking car
and/or smoking booth in a train are the superb service to train passengers.




Special Note:
$B!!(BTwo South Kuril and two islands off Hokkaido are the own land of Japan.
$B!!(BSmoke-free hotels in Japan 2017
$B!!(BDomestic travel in Japan
$B!!(BSmoke-free should be the minimum standard for the host city in the Olympic.
$B!!(BWHO: Smoking should be banned in all public spaces.
$B!!(BWorld population: seven billion v.s. Declining birth rate in Japan
$B!!(BNobody in the earth can destroy the natural beauty of the land.

$B!!(B
COPYRIGHT(C)2006-2018 JUNHAKU MIYAMOTO, M.D. ALL RIGHTS RESERVED.

Junhaku Miyamoto profile


smokefree.jpn.com
$B
rNc!!(B $B20FbA4LL6X1l!!(B $BE4F;

$B%l%s%?%+!<!!%l%9%H%i%s!!%P!<!!0{?)E9!!%[%F%k!!6u9A!!8x6&6u4V!!5J1l5,@)(B

Restaurant hotel railway rent-a-car travel airport tobacco smoking ban