$B1Q9q$N5J1l/!#:rG/%?%P%3$r$d$a$??M$O!"(B
33$BK|(B7000$B?M$K>e$C$?!#(B

$B1Q9q$G%?%P%3$NE9F,DDNsHNGd!"6X;_$K!*(B

$B1Q9q$G$O!"@N$KHf$Y$l$P5J1luBV$,B3$$$F$$$k!#$3$&$7$?Cf!"(B
$B5J1l $B$3$l$K$h$j!"Bg7?E9$G$O(B2012$BG/$+$i!">.5,LO>.GdE9$G$O(B2015$BG/$+$i!"%?%P%3$O8\5R$NL\$KFO$+$J$$%+%&%s%?!<(B
$B$NN"$J$I$K$7$^$$$3$^$l$k$3$H$K$J$k!#$^$?!"%?%P%3$NJqAu$r2?$NI=<($b$J$$L5CO$N$b$N$K$9$k$h$&!"%?%P%3(B
$B@=B$%a!<%+!<$K5AL3IU$1$k$H$9$k@/:v0F$b=P$5$l$F$*$j!"8!F$$,?J$a$i$l$F$$$k!#@$3&$G$O!"4{$K%+%J%@(B,
$B%"%$%k%i%s%I!"%"%$%9%i%s%I!"%U%#%s%i%s%I$J$I$G%?%P%3$NDDNsHNGd$,6X;_$5$l$F$$$k!#(B

$B%?%P%3$NL5COJqAu$K$D$$$F$O!"%*!<%9%H%i%j%"$,(B2012$BG/$+$iF3F~$rM=Dj$7$F$$$k$,!"%$%s%0%i%s%I$G$b $B2$=#=i$N%?%P%3$KBP$9$k87$7$$;n$_$H$J$k$H$$$&!#%Q%C%1!<%8$,L%NO$N$J$$$b$N$H$9$l$P9XGcNO$NDc2<$K7R$,$k(B
$B$H$N0U8+$rH?1G$7$?$b$N$G$"$k!#1Q9q$G$O!"(B2015$BG/$N=*$o$j$^$G$K5J1lN($r8=:_$N(B21.2$B!s$+$i(B18.5$B!s$^$G2<$2$k(B
$B$3$H$rL\I8$H$7$F$*$j!"FC$KG%IX$d%F%#!<%s%(!<%8%c!<$r%?!<%2%C%H$K@_Dj$7$F$$$k!#(B

$B1Q@/I\$N?d7W$G$O!"(B2006$B!A(B2007$BG/$K5J1l$K4XO"$7$?9q8KIiC40eNEHq$NAm3[$O(B27$B2/%]%s%I!JLs(B3620$B2/1_!K$K>e$k!#(B
$B%i%s%:%j!e$$$F!"KhG/(B8$BK|?M0J>e$,;`$s$G$$$k!# $B;O$a$J$$$h$&!"=i$a$N0lJb$rKI$0$"$i$f$kEXNO$r$7$?$$!W$H6/D4$7$?!#!!(B
$B0zMQ!'(BBBC News health $BB>(B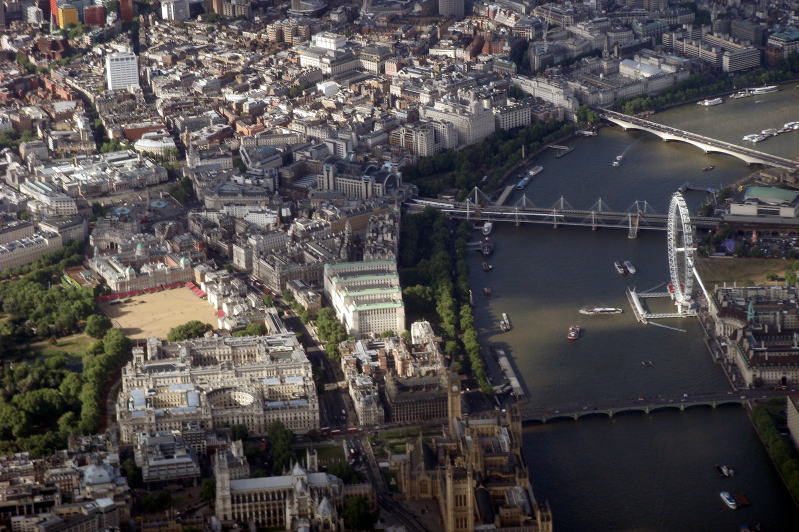 Air view of London from JAL aircraft, photographed in June 2013, by Dr. Junhaku Miyamoto.


$B1Q9q$G$b%W%l!]%s%Q%C%1%C%8K!(B

$B1Q>e1!$O(B2015$BG/(B3$B7n!"$?$P$3$NH"$N%G%6%$%s$rE}0l$7!"%V%i%s%I$N%m%4$J$I$r;H$C$?@kEA$rA4LL6X;_$9$kK!0F$r2D7h$7$?!#(B
$B2<1!$b4{$KDL2a$7$F$*$j!"(B2016$BG/#57n$K%$%s%0%i%s%I$GF3F~$5$l$k!#(B $B!!@kEA?'$rGS=|$7!"7r9/Ho32$r6/D4$9$k $B7Y9pJ8$rF~$l$5$;$k$3$H$G5J1lCO0h$bDI?o$9$k2DG=@-$,$"$k!#(B
$B#2#0#0#7G/$K1Q$?$P$3Bg $B$?$P$36H3&$OCNE*:b;:$N?/32$KEv$?$k$HAJ$($F$$$k$[$+!"(B $B56B$$dL)M"$,A}$($k$H$7$FK!E*A $BK!N'$K$h$k$H!"$?$P$3$NH"$NJqAu$O$9$Y$FCc?'$KE}0l$5$l!"7r9/Ho32$N7Y9pJ8$r5-:\!#%V%i%s%IL>$NI=5-$OBg$-$5$,(B
$B5,Dj$5$l!"3%?'$NI=<($GE}0l$5$l$k!#(B
$B0zMQ!'6&F1DL?.!"(B2015$BG/(B3$B7n(B17$BF|(B

$B<+2HMQ$B!'(B
$B1Q9q0e;U2q$,@/I\$KDs8@=q(B

$B%l%9%H%i%s$d%Q%V$J$I8x6&$N>l=j$G$N6X1l$rK!N'$GDj$a$?$N$KB3$-!"<+2HMQ $B$K6X$8$k$Y$-$G$"$k$H$9$k8+2r$r1Q9q0e;U2q!J(BBritish Medical Society$B!K$,#1#6F|!"H/I=$7$?!# $B?<9o$J7r9/Ho32$r8:$i$9$?$a$H$$$&!#(B
$B!!(B
$B1Q9q0e;U2q$O(B11$B7n(B16$BF|!$@/I\$X$NDs8@$r $B1Q7r9/J!;c0BA4C4EvBg?C$,!$5D2q$G;R6!$r>h$;$k>hMQ $Bh$7$F$$$k;~!W$K8BDj$7$?>hMQ(B
$B $B1Q9q0e;U2q$O!$
$B1Q9q0e;U2q$K$h$k$H!" $B>.$5$$$3$H$b$"$C$FHo32$r $B;`K4$7$F$$$k$H$$$&!#!V>hMQ $B6/$$%(%S%G%s%9$,$"$k!W$H1Q9q0e;U2q!#<+F0 $B$,8!=P$5$l$F$$$k!#(B

$B:#2s:n@.$5$l$?;qNA$G$O!"JF9q$d%+%J%@!$%*!<%9%H%i%j%"!"Fn%"%U%j%+$N(B4$B%+9q$K$*$1$k<+2HMQ $BK!$K$D$$$F$b>R2p$5$l$F$$$k!#1Q9q0e;U2q$K$h$k$H!$$$$:$l$N9q$G$b!V;R6!$r1?$V>hMQ $B$,>h$C$F$$$k$H$-!W$N6X1l$r5,@)$9$k$b$N$G$"$k!#(B

$B<+2HMQ $B!VLH1V%7%9%F%`$,L$H/C#!W!V:YK&JQ0[$,5/$3$j$d$9$$!W$J$I!$@8M}3XE*!$@8J*3XE*$JMW0x$,B?$$$?$a$H@bL@$7(B
$B$F$$$k!#>hMQe$NLdBj!W$+$i$bLdBj$@$H;XE&$7!"(B
$B1?E>LH5v$r(B
$BR2p$7$F$$$k!#(B

$B;qNA$K$O!$5DO@$G:G$b>GE@$H$J$j$=$&$J!VA*Br$N<+M3$K$D$$$F!W$H$N9`L\$b$"$k!#$7$+$7!$$3$3$G$b1Q9q(B
$B0e;U2q$O;R6!$d8F5[4o<@45$r;}$D9bNp $B$"$l$P $B$"$k>hMQ



English Version



$B!!(BSmoking Ban in North Ireland.


$B!!(BSmoking Ban in Healthrow International Airport.


$B!!(BHealth Warning in UK.


$B!!(BRemoval of smoking rooms from UK, Canada, USA and Scandinavian Hotels.$B!!(B


$B!!(BWHO advised the governments of each nation should introduce a law to enforce a total smoking ban in a public indoor space.$B!!!!(B




2007$BG/(B7$B7n(B $B1Q9qA4LL6X1l$XE>49(B
$B!V6X1l@J%M%C%H!W


$B!z(BThis Web site is link-free.
This information was provided by the Smokefree Hotel and Travel.
The article was written in April 2008, finally revised in March 2015, by Junhaku Miyamoto, M.D., Ph.D.

---
Leading Countries in Smoking Ban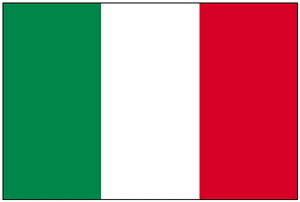 $B!!(BItaly

$B!!(BMalta$B!!(B

$B!!(BIreland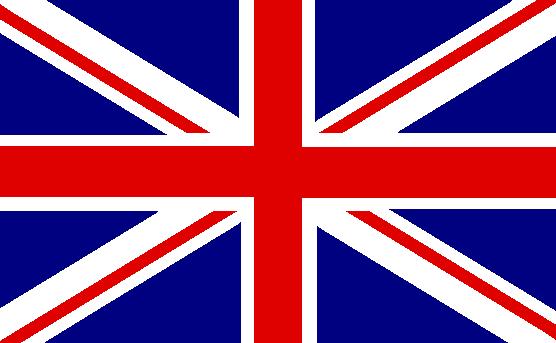 $B!!(BNorth Ireland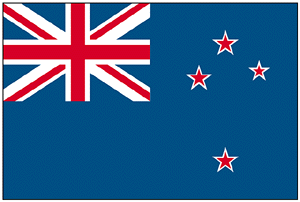 $B!!(BNew Zealand

$B!!(BHawaii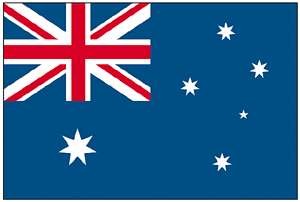 $B!!(BAustralia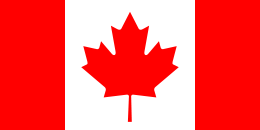 $B!!(BUSA/Canada

$B!!(BGuam Island $B!!(B

$B!!(BDenmark

$B!!(BSweden $B!!(B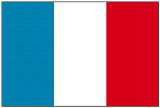 $B!!(BFrance $B!!(B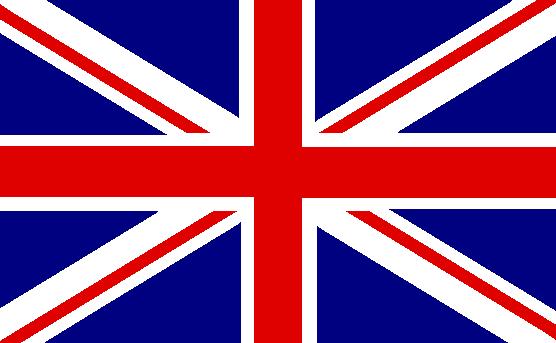 $B!!(BUK $B!!(B

$B!!(BThailand $B!!(B

Taiwan $B!!(B

$B!!(BIceland $B!!(B

$B!!(BFinland