Jasper National Park, Canada

Jasper National Park is the largest of Canada's Rocky Mountain Parks. Jasper spans 11,228 square kms broad
valleys, rugged mountains, glaciers, forests, alpine meadows and wild rivers along the eastern slopes of the
Rockies in western Alberta. There are a number of spectacular mountain drives.

Jasper joins Banff National Park to the south via the Icefields Parkway. This Parkway offers unparalleled beauty
with a chain of massive icefields straddling the Continental Divide. The Columbia Icefield borders the Parkway
in the southern end of the park.

Many elk, bighorn sheep, mule deer and other large animals, as well as their predators make Jasper National
Park as one of the great protected ecosystems remaining in the Rocky Mountains. This vast wilderness is one
of the few remaining places in southern Canada that is home to a full range of carnivores, including grizzly
bears, mountain lions and wolves.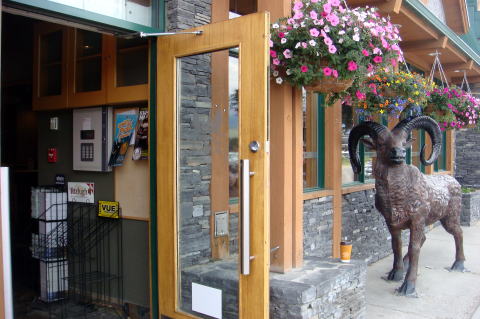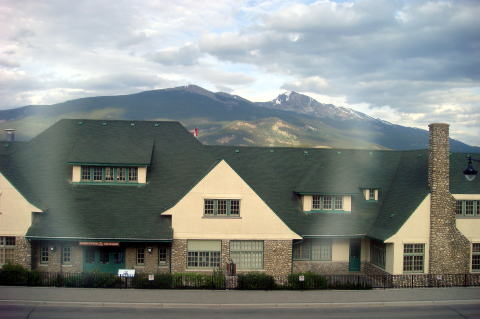 (L) A restaurant in the town of jasper (R) Jasper VIA railway station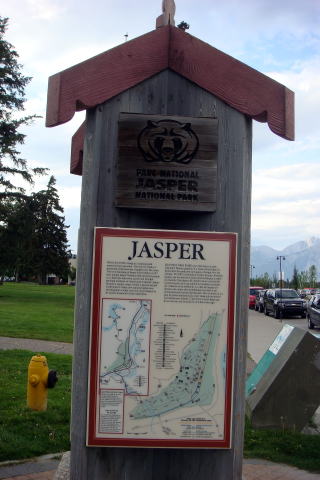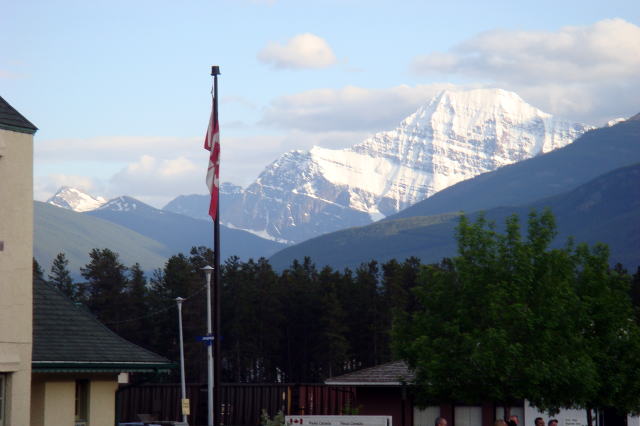 (L) A town information board (R) A snow-capped Rocky Mountains in late June 2011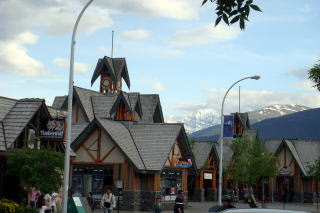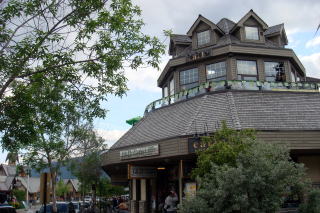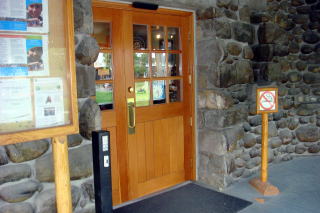 (L) Shops in the town of Jasper (R) Information Centre of Banff National Park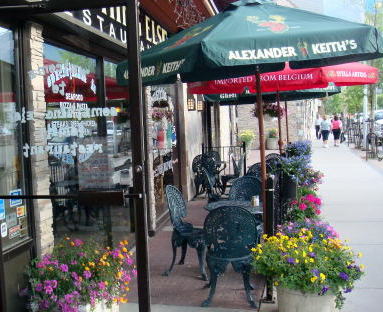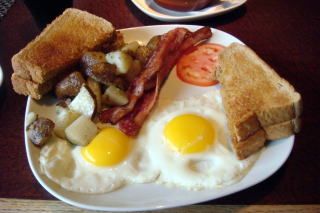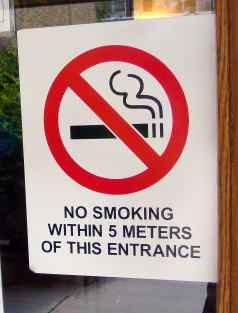 (L) A restaurant and breakfast
(R) In Alberta, the area within five meters of the doorway is smoke-free.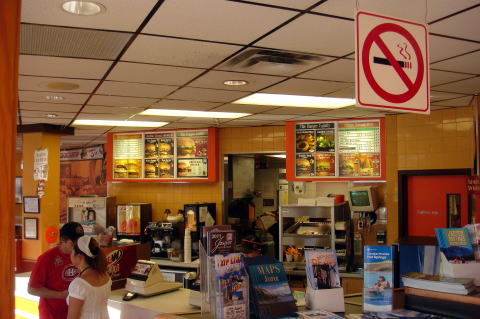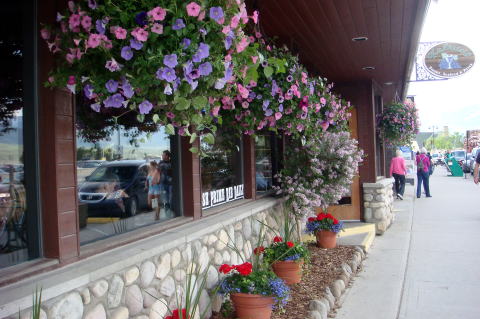 Photo shows a no-smoking first food shop in the town of Jaspe. All restaurants and bars are smoke-free.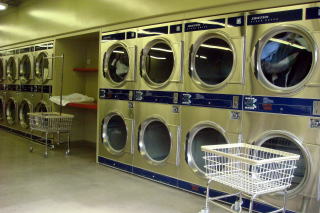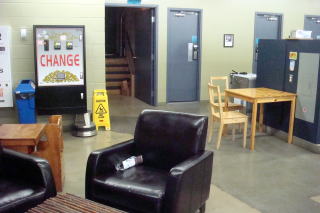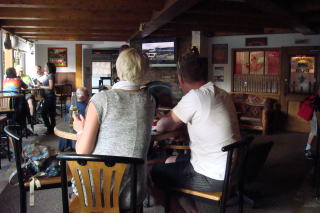 A coin laundry in the town and bar in the Whistler Inn, Jasper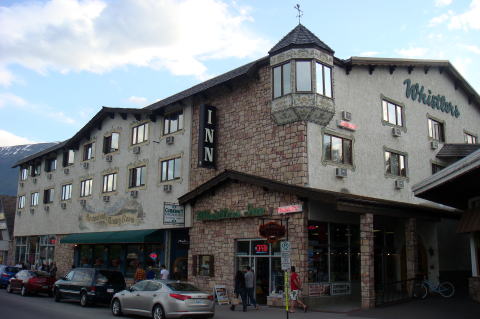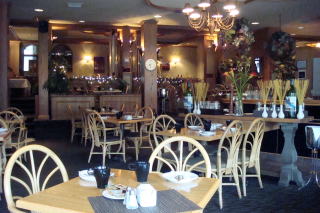 Whistlers Inn, Jaspaer has a total of 64 rooms. All guest rooms and restaurants are non-smoking.
A cigarette butt is placed in the outside space of a parking place.




H
Smoking Restriction at Hotels in the World: Actual Survey
The ratio of a non-smoking guest room to the total hotel rooms was calculated,
based on the on-the-spot investigation.


Icefields Parkway, Canada

Icefields Parkway ( Promenade des Glaciers ) is a scenic road, runs in parallels the Continental Divide,
traversing the rugged landscape of the Canadian Rockies, traveling through Banff National Park
and Jasper National Park. It links Lake Louise with Jasper. The southern end of the Icefields Parkway
is at Trans-Canada Highway. Highway 1 west goes to Yoho National Park in British Columbia
and Highway 1 east to Lake Louise and the Town of Banff. The Icefields Parkway is 230 kms long,
was completed in 1940.

The Parkway is busy in July and August with up to 100,000 vehicles a month. It minimizes grades and
hairpin turns but travelers must look out for wildlife, and vehicles stopped on the shoulder. Snow can
be expected at any time of the year, and extreme weather is common in winter. A Canadian national
parks permit is required to travel on Icefields Parkway; stations near Lake Louise and Jasper enforce
the law.
Source: Wikipedia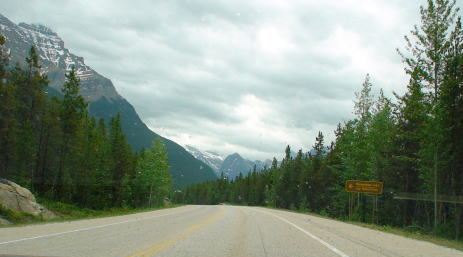 Icefields Parkway from Jasper to Lake Louise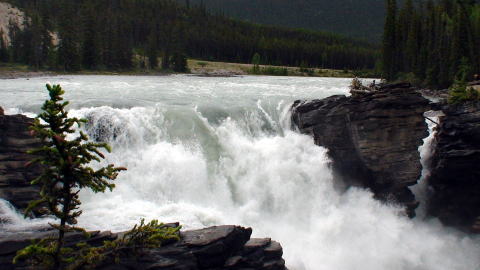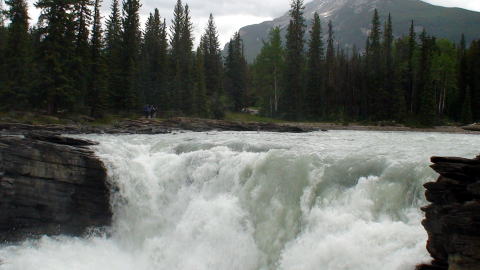 Athabasca Falls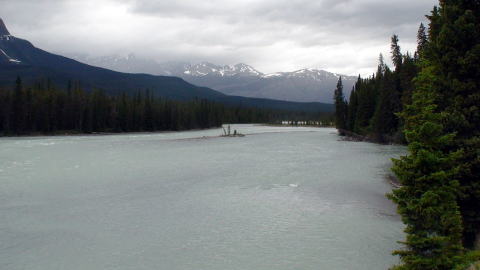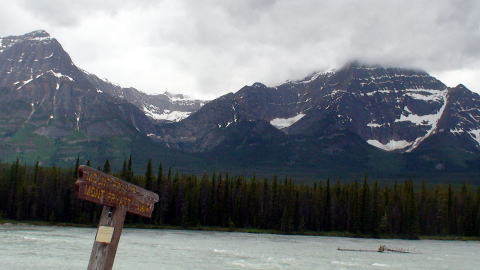 Athabasca River and Rocky Mountains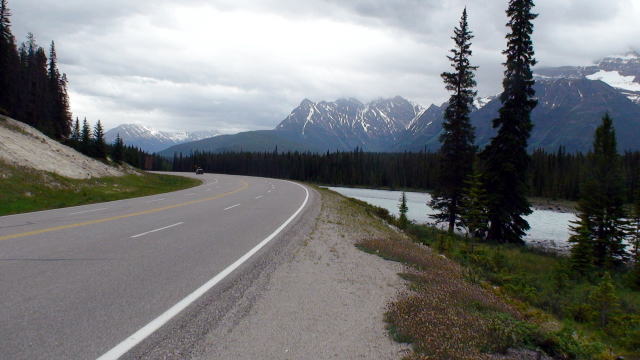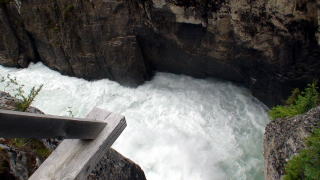 (L) Icefields Parkway and Sunwapta River (R) Sunwapta Falls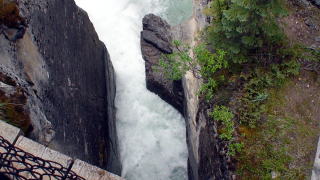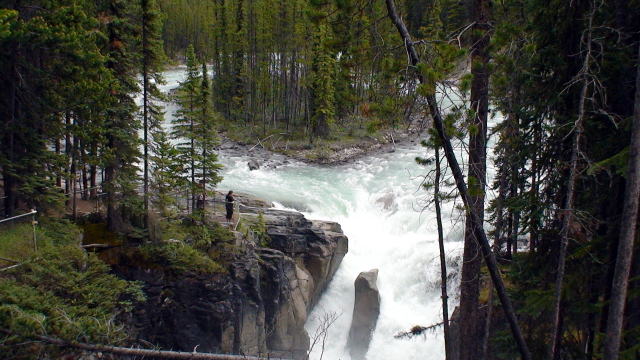 Sunwapta Falls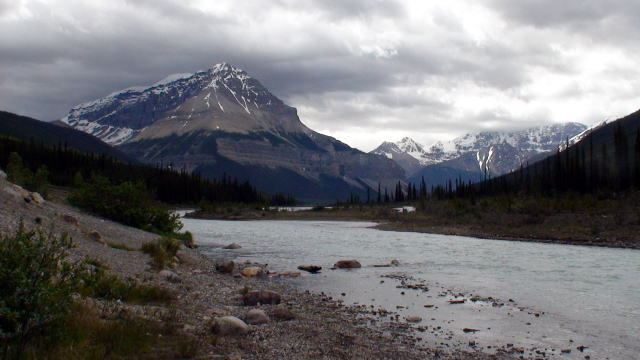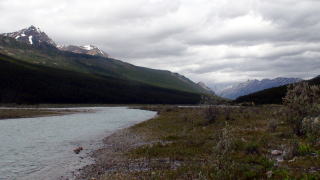 Sunwapta River and Winston Churchill Range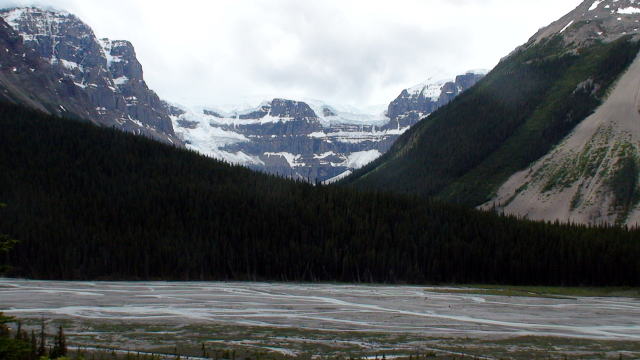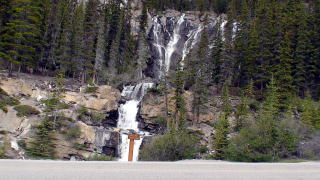 (L) Sunwapta River and Winston Churchill Range (R) Tangle Falls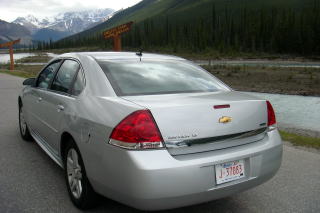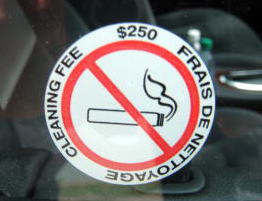 (L) A rent-a-car we used, from Jasper to Edmonton, via Calgary. (R) A penalty for smoking is $ 250.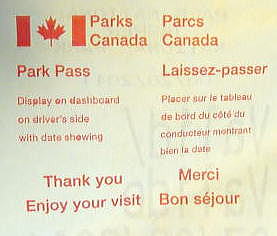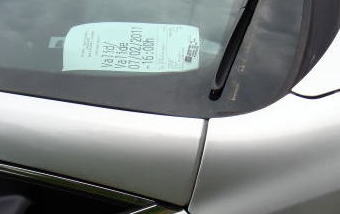 A Canadian national parks permit is required to travel on Icefields Parkway.
Visitors have to pay an entry fee: $9.80 for adult, $8.30 for senior, or $4.90 for youth, per day.


ジャスパーからレイク・ルイーズまでを結ぶ一大パークウエイがアイスフィールド・パークウエイである。
道路周辺はすべてロッキー山脈の山々の囲まれ、北極海に注ぐサンワプタ川と太平洋に流れるノース・サスカチュワン
川に沿って走る、全長 230キロの観光道路である。筆者が最初にこの道を通ったのは1962年でバンフから北上した。
今も変わることはないが、その壮大さ、美しさに圧倒された。ジャスパーからはパークウエイを離れ、冒険心に駆られ、
今考えれば無謀とさえ思える、山の中のショートカットをカムループスを目指して2日間かけて走り抜けた。
道は狭く、その幅は2.5メートルくらい、一日中走っても、ほとんど対向車に会うこともない。24年後の1986年に
5号線( Highway 5 )として舗装整備されたが、当時は自分が走り去った直後に道路の半分が湖側に崩れ落ちる
など、道らしき道もない悪路の連続であった。

2回目にパークウエイをドライブしたのは1974年である。道路施設などは50年近く経過した今でもほとんど
変化なく、当時の計画のすばらしさを改めて実感している。途中にはアサバスカ滝、サンワプタ滝、コロンビア
大氷原などが連なる。最高地点のボウ・サミットから見るエメラルド・グリーンに輝くボウ・レイクは圧巻である。
パークウエイは標高2069メートルのボウ峠を越すと一気に高度を下げ、レイク・ルイーズに至る。



Snow-covered Alaska Canadian Mountains
航空機から見たアラスカ・カナダ山岳地帯

Canada


Smokefree British Columbia

Smokefree Alberta 

Trip to Canada 2011

Vancouver

North Vancouver


Whistler

Skytrain 

VIA train

Jasper

Icefield and Bow Summit

Emerald Lake

Lake Louise


Banff

Calgary

Edmonton

Hospitals in BC and Alberta

Tobacco control in B.C. and Alberta 2011




ジャスパー・アイスフィールドパークウエイ
2011年6-7月撮影 2011年7月執筆
執筆 医学博士 宮本順伯
★This Web site is link-free.
This information was provided by the Smokefree Hotel and Travel.
The article was written and photographs were taken by Junhaku Miyamoto, M.D.,PhD., in July 2011.