Map of Moscow oblast: subjects of the federation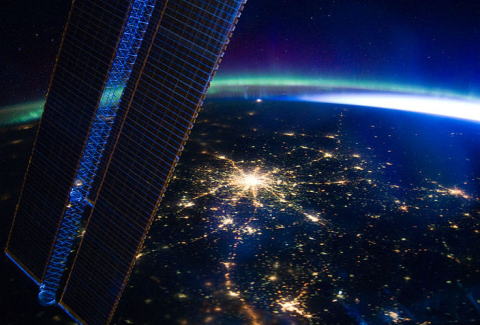 An air view of Moscow: Moscow, at an altitude of about 386 kms. A solar array panel for the space station is on
the left side of the frame.

Google Map of Moscow
The city is served by an extensive transit network, which includes four international airports, nine railway
terminals, and one of the deepest underground metro systems in the world, the Moscow Metro, third to
Tokyo and Seoul in terms of passenger numbers. It is recognized as one of the city's landmarks due to
the rich and varied architecture of its 188 stations.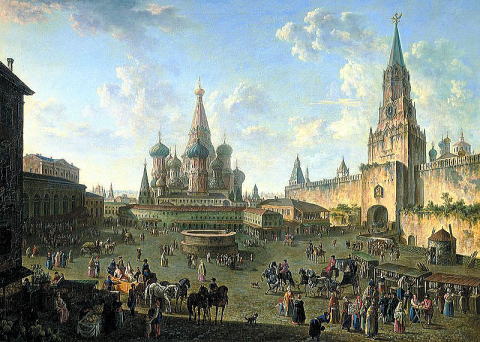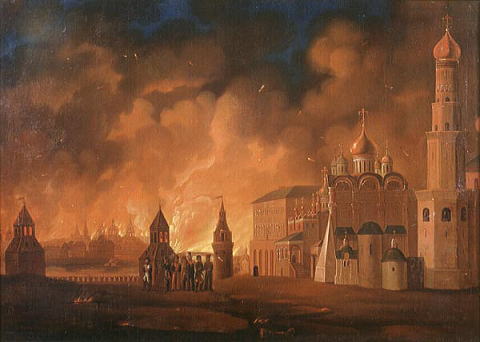 (L) Red Square in Moscow 1801 (R) Fire of Moscow 1812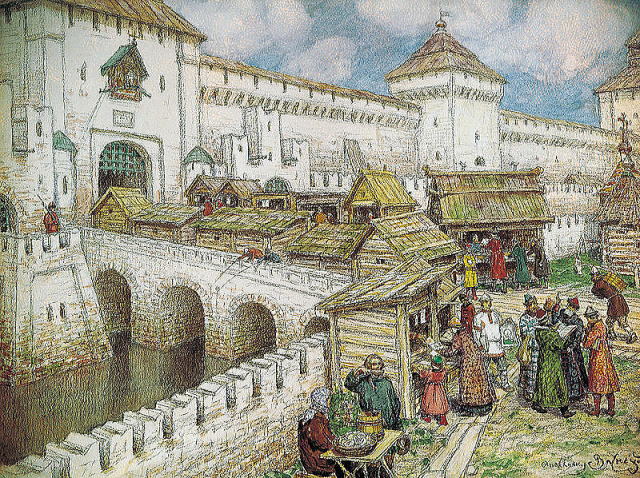 Book shops at the Spassky bridge at the main gate of the Kremlin in the 17th century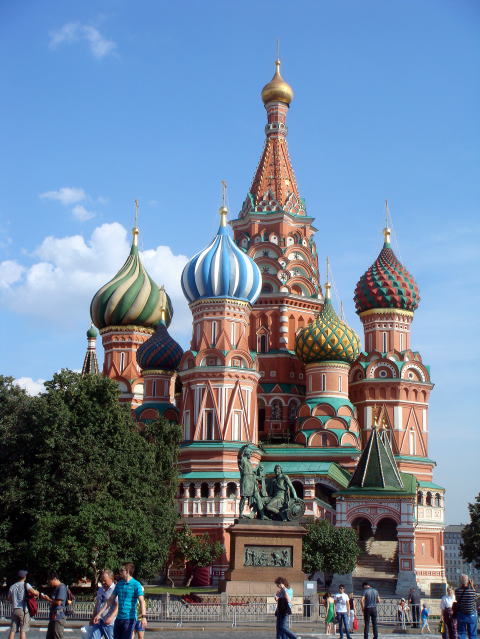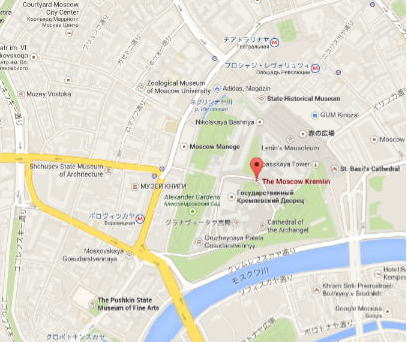 Saint Basil's Cathedral at Moscow Kremlin
The Kremlin: The photography was taken from the other side of Moskva River.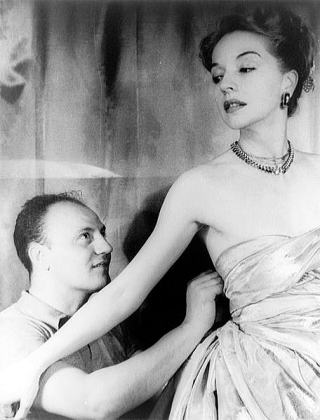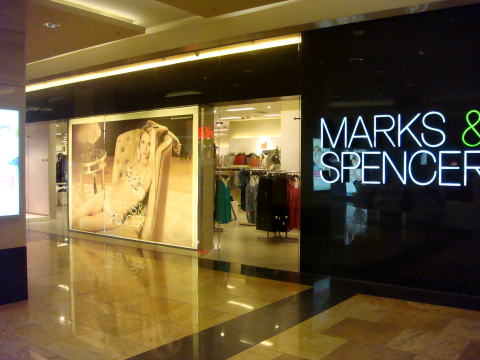 (L) A high-fashion dress making (R) The Central Core, a shopping centre of the New-City in Moscow
Many shops in the New-City are almost same to that of EU and North American countries. GUM
( Glavnyi Universalnyi Magazin ), known as State Department Store during the Soviet times.
Similarly named stores were found in some Soviet republics and post-Soviet states. The most
famous GUM is the large store facing Red Square. It is currently a shopping mall.
It has a clear roof.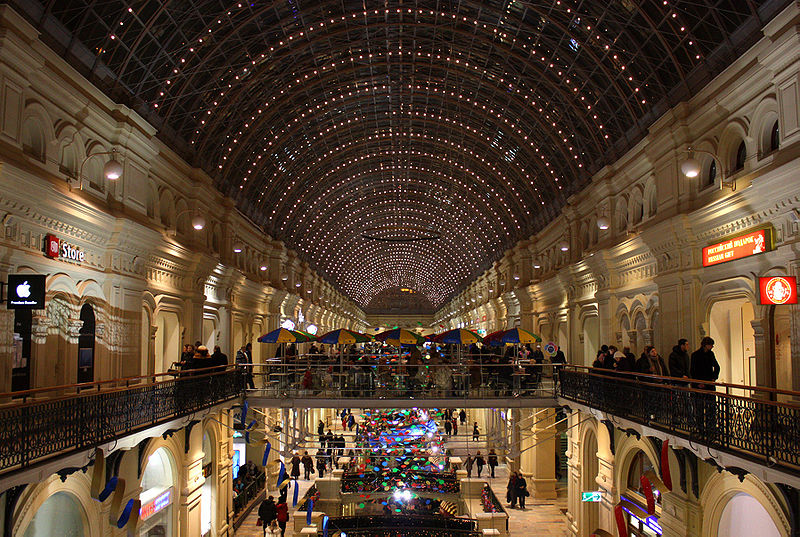 The Main department store (GUM) in Moscow during New Year's holidays
According to Forbes 2013, Moscow has the largest community of billionaires in the world. In 2008,
Moscow had 74 billionaireswith an average wealth of $5.9 billion, which placed it above New York's
71 billionaires. However, as of 2009, there are only 27 billionaires in Moscow compared with New
York's 55 billionaires. Based on Forbes' 2011-list of the world's billionaires, Moscow is the city with
the most billionaires in the world, with 79 from 115 in all of Russia. The nouveau riche, also called
the New Russians, often in a derogatory sense, have a reputation for flaunting their wealth; the
avenues for doing so have increased in recent times - a senseof fashion and self-consciousness has
instilled itself through the many haute couture and haute cuisine spots in Moscow.
Russia

Russia 2008-2012

Moscow

Moscow 2014

Smoking ban in Russia

Russian Smokers

Moscow Kremlin

Church, museum and theatre of Moscow

Moscow metro

Moscow hotels

Russian life

High-speed train, Sapsan

Saint Petersburg

Winter Palace

Peterhof Palace

Catherine Palace

Saint Petersburg metro

Saint Petersburg hotels

Pickpocket

Russia-Finland border

$B

2014$BG/(B7$B7n;#1F!!(B2014$BG/(B8$B7n<9I.(B
$B<9I.!!0e3XGn;N!!5\K\=gGl(B
$B!z(BThis Web site is link-free.
This information was provided by the Smokefree Hotel and Travel.
The photographs were taken in July, and article was written in August 2014,
by Junhaku Miyamoto, M.D., PhD.