Bergen to Alesund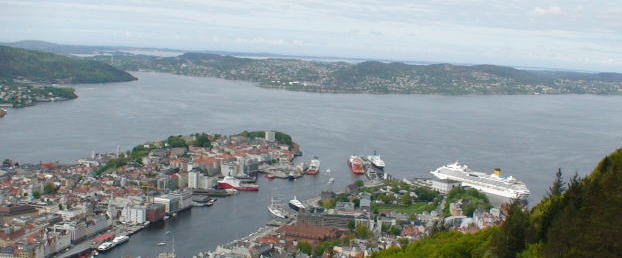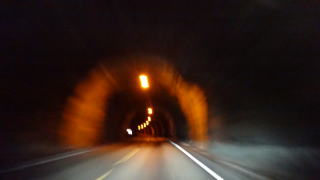 A driving along Route 585 and to E39, to the north direction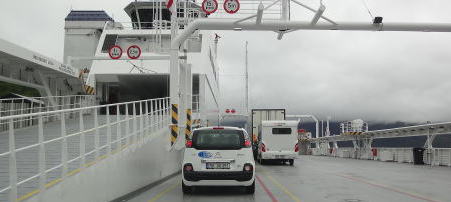 The European route E39 highway runs north to Ytre Oppedal to the ferry quay at Ytre Oppdal,
where the highway crosses the Sognefjorden via the Lavik-Oppedal ferry route.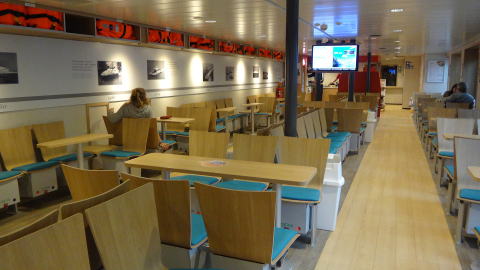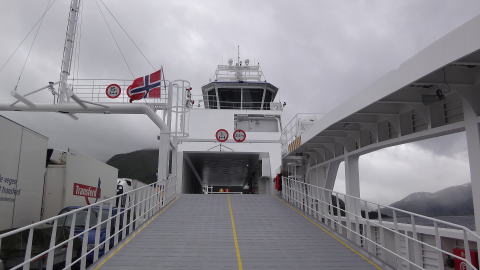 (L) The interior of the ferry boat (R) A truck slope of the ferry boat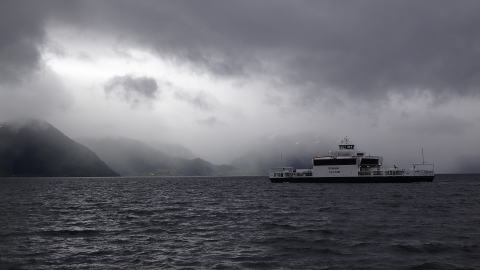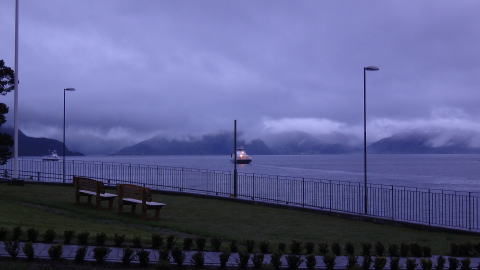 (L) A car ferry is crossing the Sognefjorden (R) A ferry coming to Lavik at late evening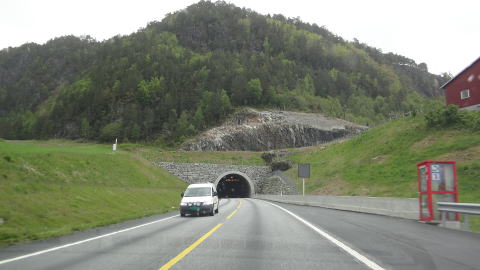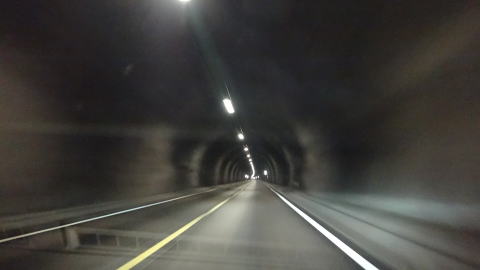 Route 55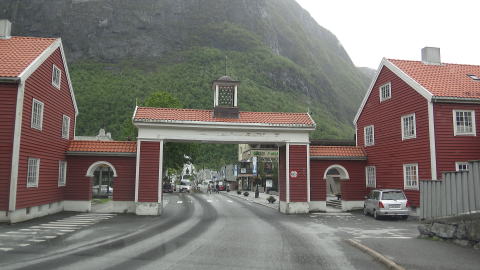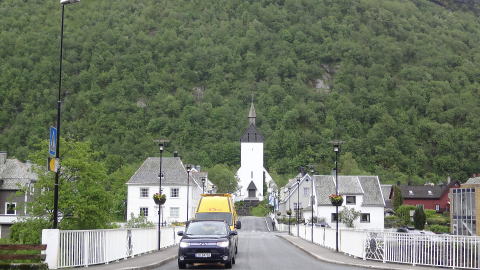 Hoyanger town on the Route 55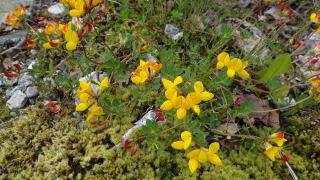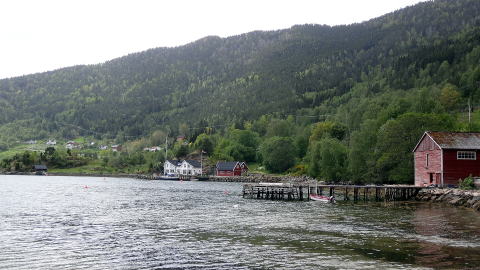 Route 55 runs along the Sognefjorden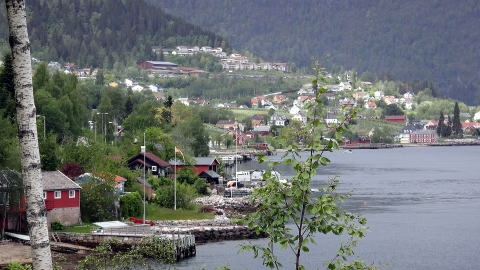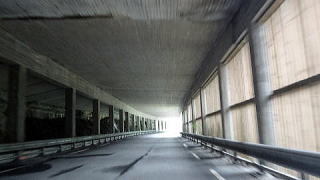 (L) A town along the road to Balestrand (R) A shelter of the Highway 55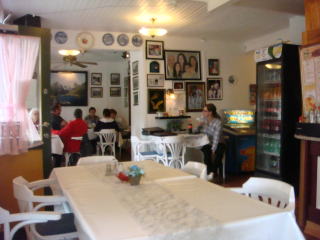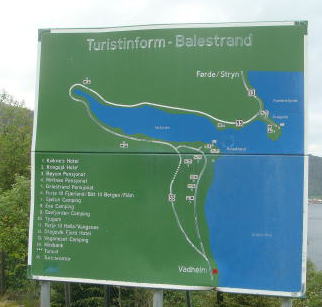 An attractive Gekkens Restaurant is managed by a Philippino family at Balestrand.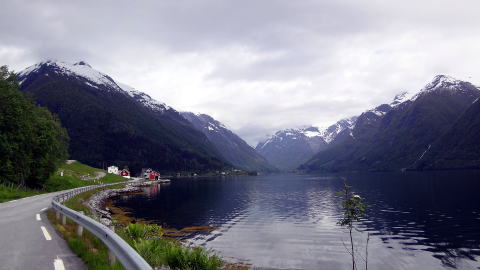 Route 13 to Vetlefjorden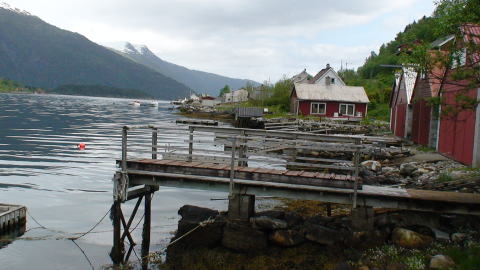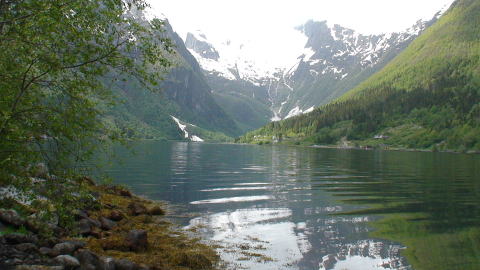 A peaceful scene along Route 13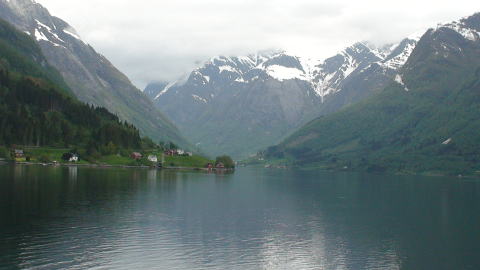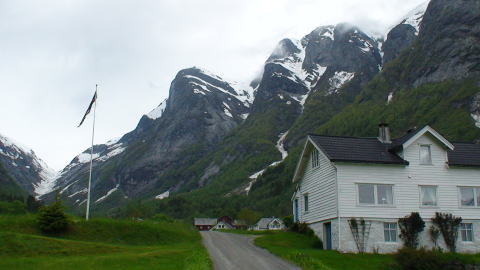 The fjord mountains along the Route 13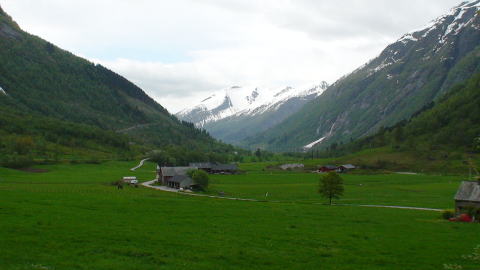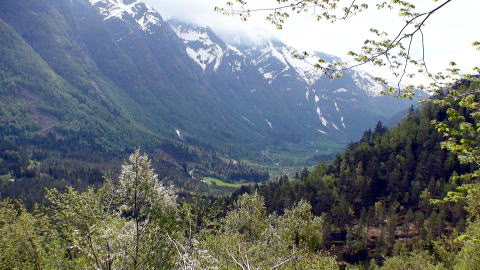 Route 13 turned to north to the mountain area.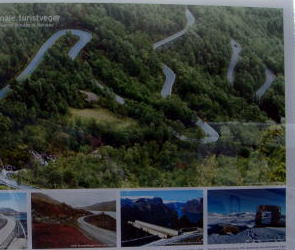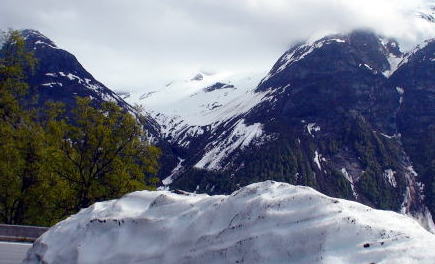 A hairpin-bend going up to Nystolsvatnet ( 749 m high)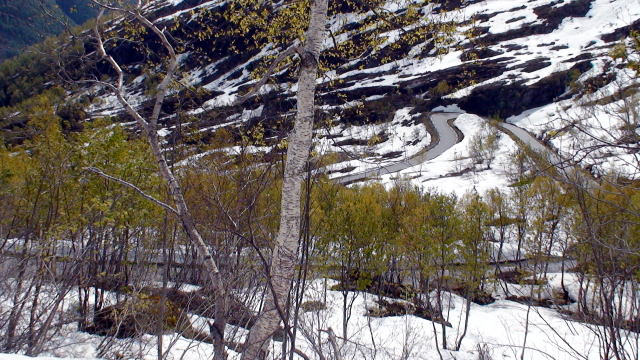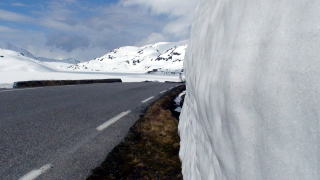 A hairpin-bend going up to Nystolsvatnet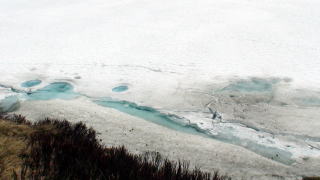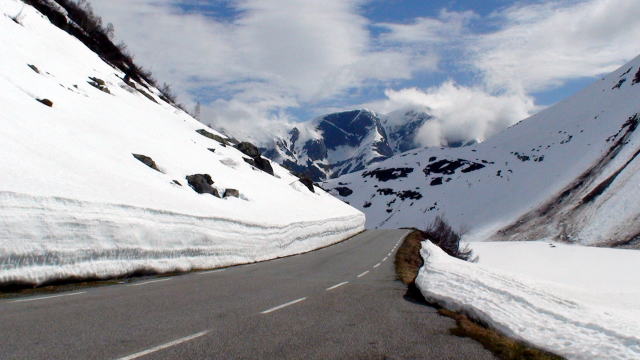 Nystolsvatnet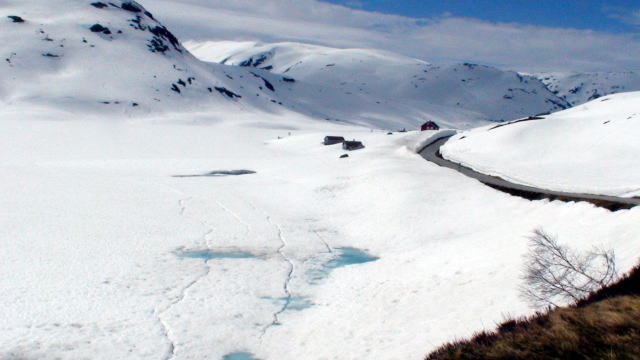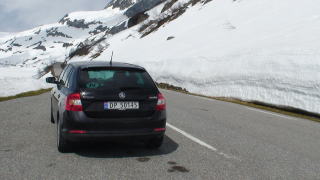 Nystolsvatnet is completely snow covered.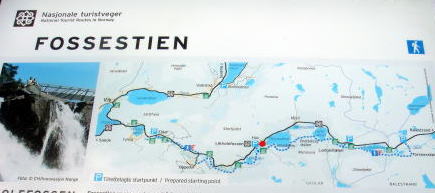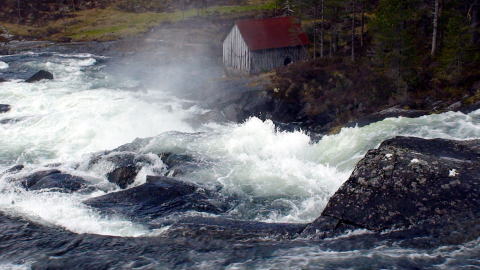 Fossestien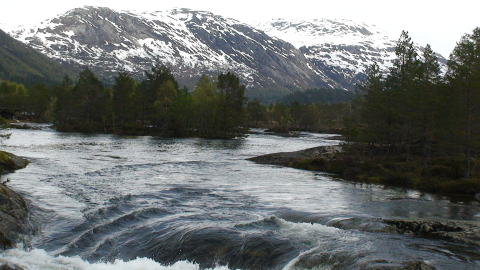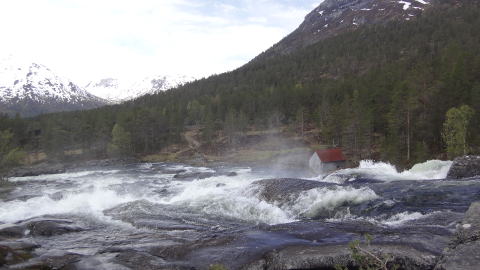 Fossestien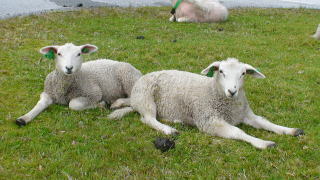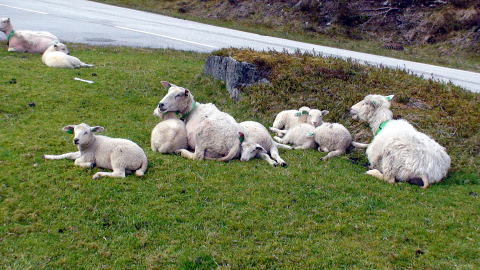 A group of goats are resting on the roadside near Fossestien.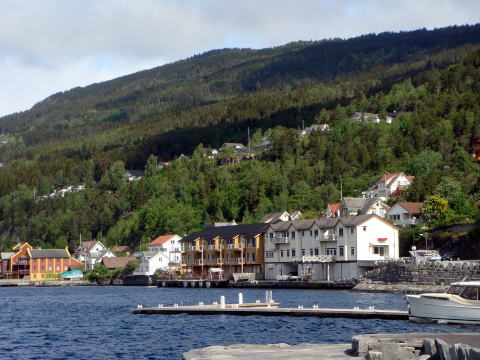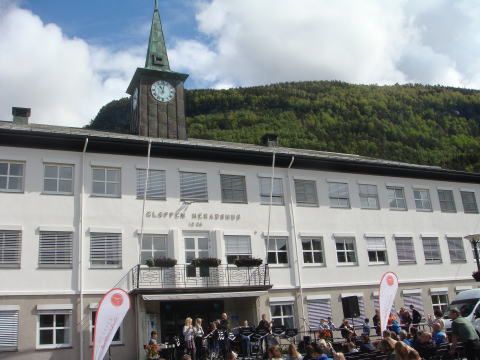 Sandane and a summer festival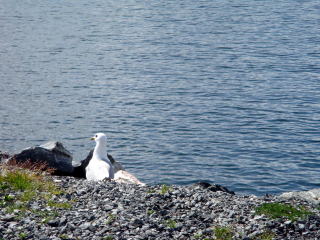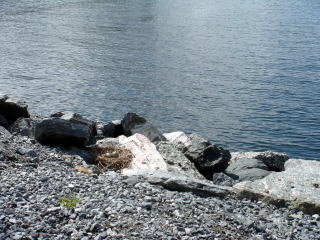 A mother sea gull is warming two eggs in the nest along the shore of Sandane.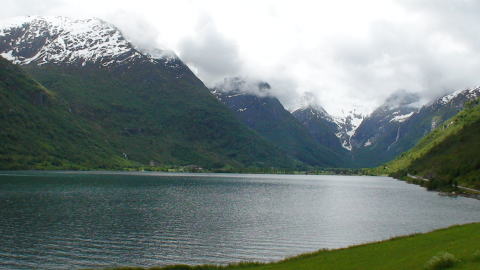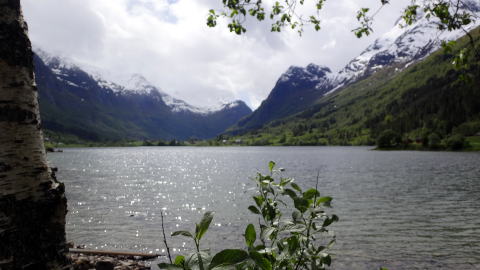 A mountain and lake along the road to Briksdal Glacier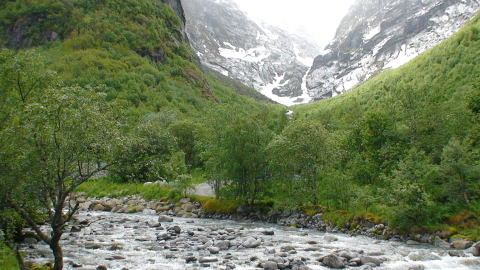 A river water comes from Briksdal Glacier.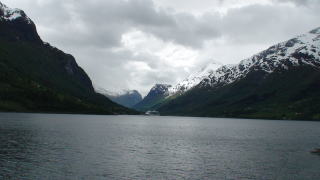 (L)Hornindalsvatnet is Norway's and Europe's deepest lake, officially measured with a depth of 514 metres.
Its surface is 53 metres above sea level, which means that its bottom is 461 metres below sea level.
(R) A cruise ship is seen, in the distance, at Nordfjord.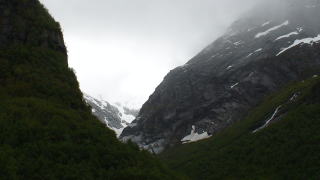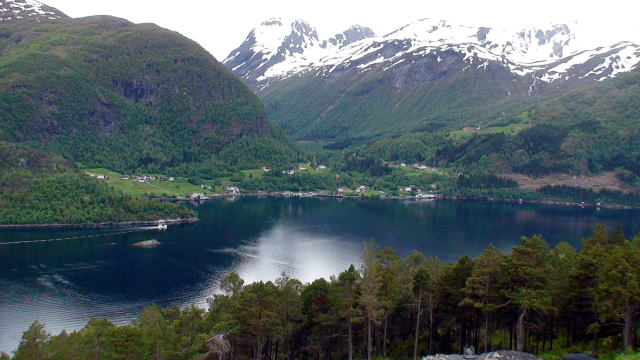 A fjord and the deepest lake, Hornindalsvatnet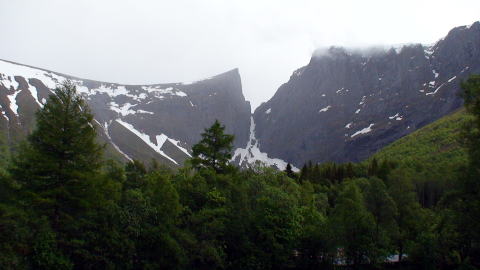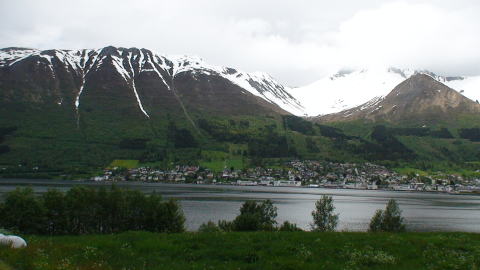 A fjord and town along Route E39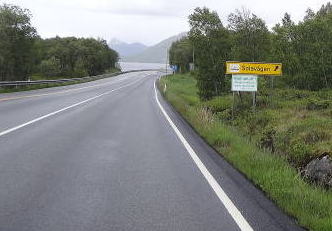 Approaching to the ferry terminal to Sundevegen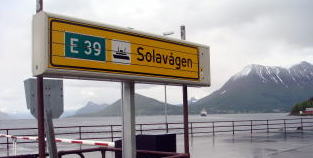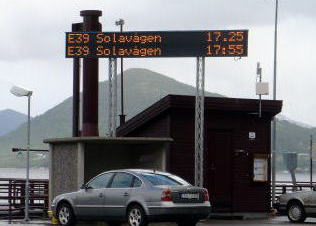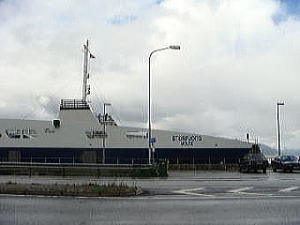 The ferry terminal to Sundevegen and Handeidvik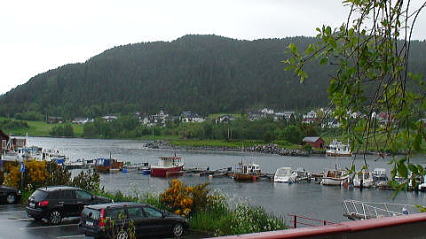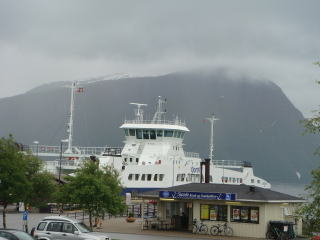 Sundevegen and the ferry terminal




$B!!(BLavik Oppedal ferry


$B!!(BGaularfjellet and Likholefossen waterfall


$B!!(BA North shore of Sognefjorden


$B!!(BA fjord country, Norway

Norway 2015


Norway 2015

Arrival to Oslo

Oslo 2015

Oslo to Bergen

Bergen 2015

Bergen to Alesund


Hotels in Oslo

Hotels in Bergen

Hotels on the route from Oslo to Alesund


Smoking ban in Norway

Departure from Norway

Norway 2016


Bergen to Stalheim

Stalheim

Voss

Flaem

Aurlandsfjellet

Solvorn

Sognefjell


Geiranger

Andalsnes

Atlantic Ocean Road

Trondheim

Norway's tunnel

A train trip to Oslo


Oslo 2016



$B%Y%k%2%s"*%*!<%l%9%s(B$B!&%I%i%$%V(B
$B<9I.!!0e3XGn;N!!5\K\=gGl(B
$B!z(BThis web site is link-free.
This information was provided by the Smokefree Hotel and Travel.
The photographs were taken in June, and article was written in July 2015,
by Junhaku Miyamoto, M.D., PhD.