A landslide at E16
State emergency road crews managed to reopen a key portion of E16 highway on 13 June,
less than a week after it was buried by a huge landslide. The crews from state highway department worked
day and night to clear the road, and now top politicians promise a new tunnel will be built so that
the highway would not run along the steep mountainside bordered by a fjord.

The landslide June 8 shocked even veteran geologists, and scared many users because of its sheer size.
It measured around 60 meters wide, sending an estimated 10,000 cubic meters of rock, dirt and trees
thundering down the mountainside near the Hyvings Tunnel at Bolstad, between Bergen and Voss.
It took around 1,000 truckloads to clear away the rubble. on June 13, one lane of the road was opened
with manual signals to direct traffic. That means there will still be traffic delays on the road, but motorists
can avoid lengthy detours via other highways.

The work on clearing the road had initially been delayed because of rocks that continued to fall from
high above the roadside, creating hazards for anyone below. Transport officials have decided to build
a new E16 with a tunnel through the area, but work cannot be started before 2021 at the earliest.
Source, Newsinenglish, Norway: June 13, 2016


Photos of Detours from Dale to Evanger, via Eidslandet, Eksingedalen and Nesheim
Route 569, FV344 and FV313: The following pictures were taken on June 9, the day after the landslide.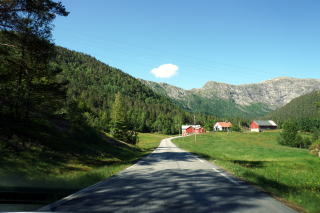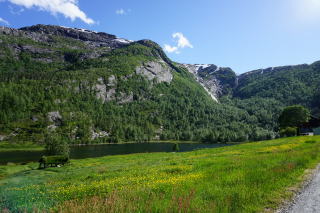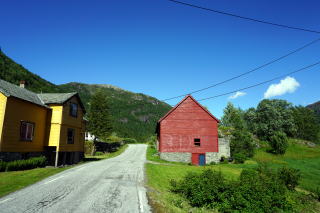 Dale to Eidslandet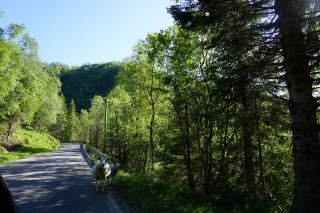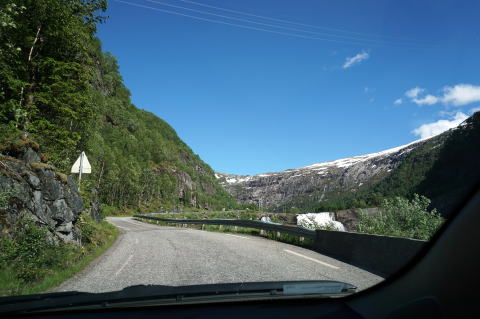 Eidslandet to Nesheim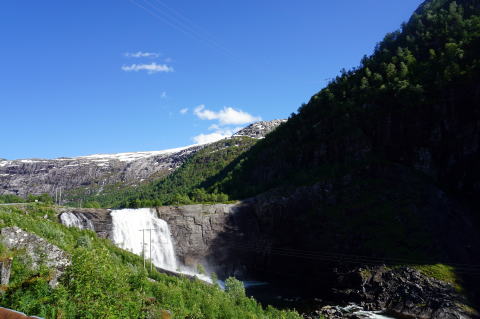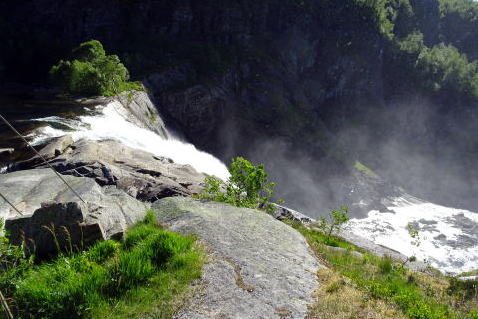 Nesheim to Evanger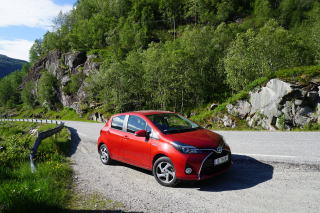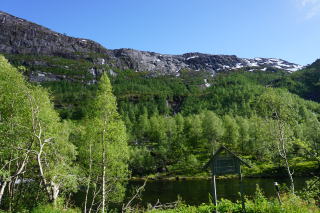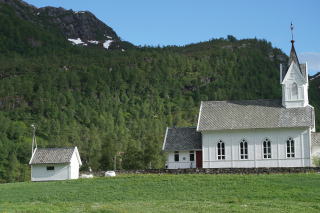 Nesheim to Evanger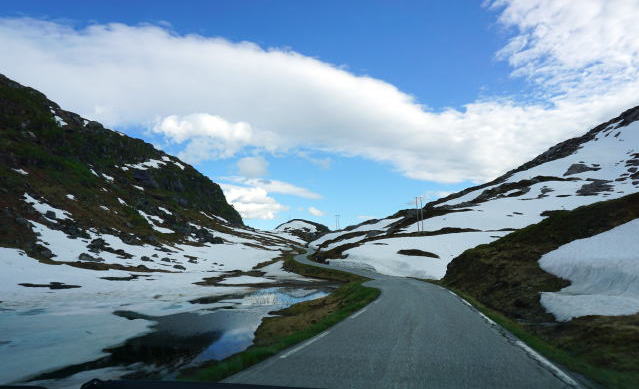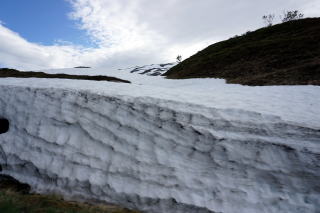 Nesheim to Evanger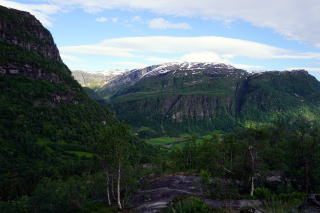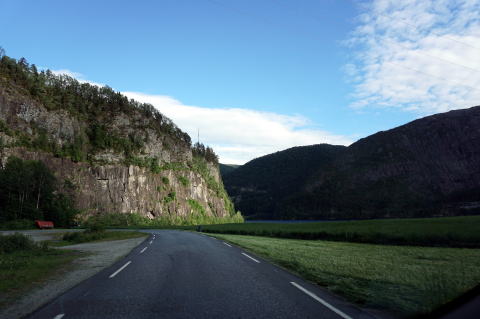 Nesheim to Evanger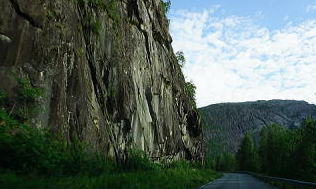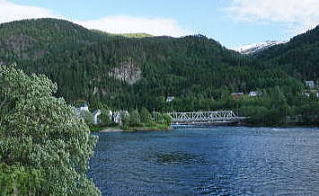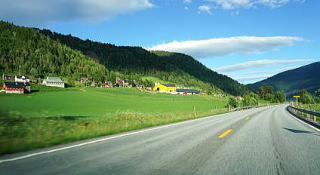 (L) Nesheim to Evanger$B!!(B(R) We finally returned to the main road of E16.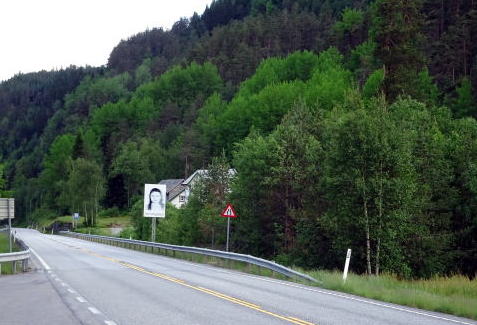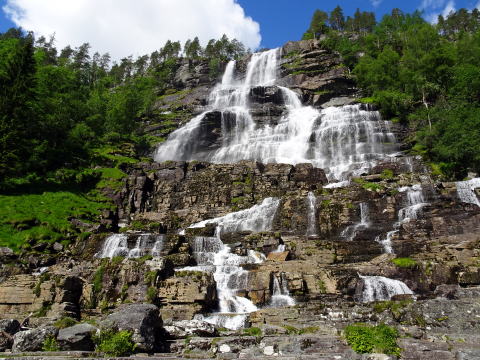 (L) Norway's unique speed limit warning (R) Tvindefossen Waterfall between Voss and Satlheim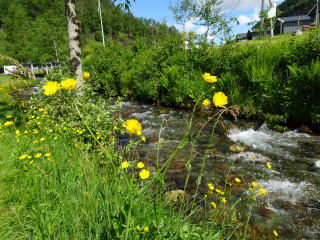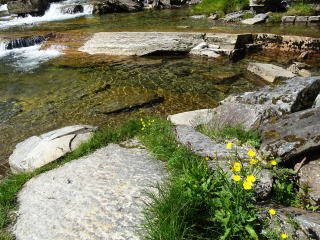 Tvindefossen Waterfall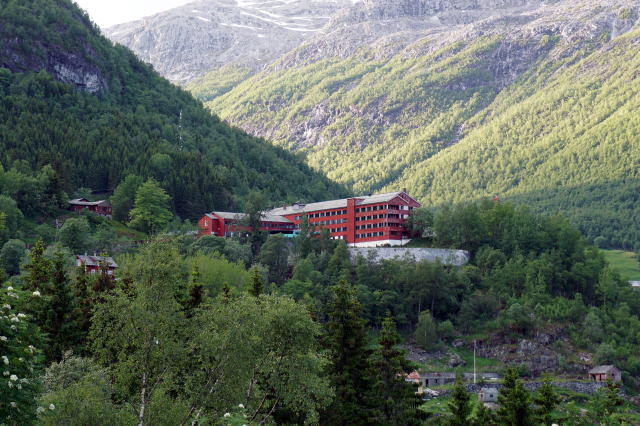 Stalheim Hotel




$B!!(BBergen International Airport


$B!!(BNorway 2008


$B!!(BSmoking-room ratio in hotels in Norway Oslo 2015


$B!!(BSmoking-room ratio in hotels in Norway Bergen 2015


$B!!(BSmoking-room ratio in hotels in Norway Fjord 2015


$B!!(BAll hotels are smoke-free in Norway Fjord 2016.


Norway 2015


Norway 2015

Arrival to Oslo

Oslo 2015

Oslo to Bergen

Bergen 2015

Bergen to Alesund


Hotels in Oslo

Hotels in Bergen

Hotels on the route from Oslo to Alesund


Smoking ban in Norway

Departure from Norway

Norway 2016


Bergen to Stalheim

Stalheim

Voss

Flaem

Aurlandsfjellet

Solvorn

Sognefjell


Geiranger

Andalsnes

Atlantic Ocean Road

Trondheim

Norway's tunnel

A train trip to Oslo


Oslo 2016




$B%Y%k%2%s$+$i%9%?%k%O%$%`%X(B
$B<9I.!!0e3XGn;N!!5\K\=gGl(B
$B!z(BThis Web site is link-free.
This information was provided by the Smokefree Hotel and Travel.
The photographs were taken in June, and an article was written in July 2016,
by Junhaku Miyamoto, M.D., PhD.